Hello nopCommerce Community,
We're excited to announce that we've just published a new blog article on dev.to that compares two popular e-commerce platforms - OpenCart and nopCommerce. The article
"OpenCart vs. nopCommerce: Which Platform Offers the Best Features and Functionality?"
will be of great interest to anyone who is looking to start an online store or switch to a new e-commerce platform.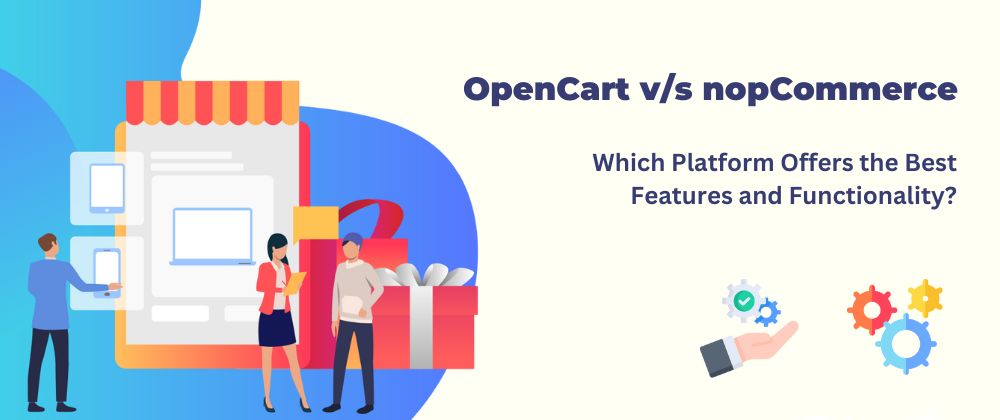 In the article, we've taken a close look at both OpenCart and nopCommerce and evaluated them based on several key factors, such as ease of use, customization options, payment and shipping options, security features, and more. We've also included a rating comparison chart of the two platforms, so you can easily see how they stack up against each other.
Whether you're a business owner or a developer, we hope that this article will provide you with valuable insights into the strengths and weaknesses of these two platforms and help you make an informed decision about which one to choose. Check out the article now:
https://dev.to/nopadvance/opencart-vs-nopcommerce-which-platform-offers-the-best-features-and-functionality-3b74
As always, we welcome your feedback and comments. If you have any questions or would like to share your own experiences with either OpenCart or nopCommerce, please feel free to post in this forum thread.
Thank you for your support, and happy reading!
Best regards,
NopAdvance Team