Dear nopCommerce Community,
We excited to announce the publication of a new blog article titled
"PrestaShop vs. nopCommerce: Which Open-Source eCommerce Platform is Right for You?"
In this article, we dive deep into the differences between these two popular eCommerce platforms and help readers make an informed decision about which one is the best fit for their business needs.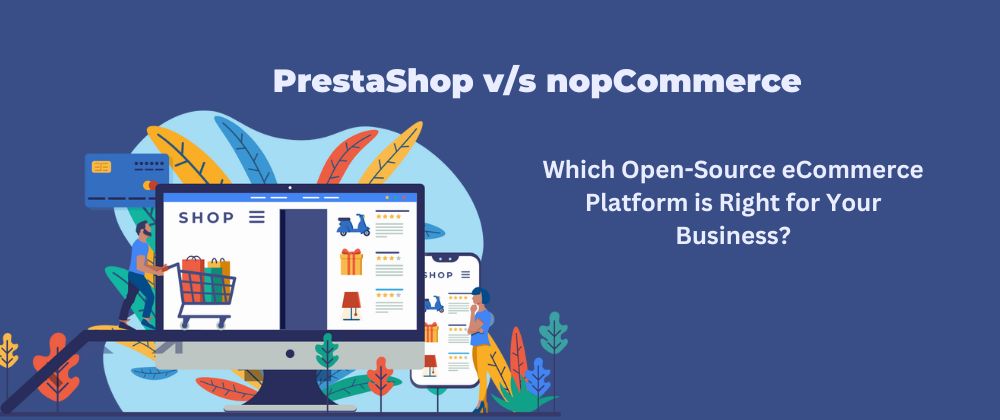 As open-source platforms, PrestaShop and nopCommerce offer a range of features and customization options to meet the unique requirements of any online business. However, each platform has its strengths and weaknesses that may make one a better choice than the other depending on specific circumstances.
Our article compares the two platforms on key factors such as ease of use, flexibility, scalability, pricing, and more, providing a comprehensive overview to help readers determine which platform is the best fit for their business goals. Check out the article now:
https://dev.to/nopadvance/prestashop-vs-nopcommerce-which-open-source-ecommerce-platform-is-right-for-you-59mf
We encourage you to read the full article and share your thoughts in the comments section. Thank you for your continued support, and we look forward to hearing your feedback.
Best regards,
NopAdvance Team