Hello nopCommerce community,
I am excited to announce that we have published a new blog article on the topic of
Open-Source eCommerce Platforms Showdown: OsCommerce vs. nopCommerce
. As many of you know, choosing the right eCommerce platform is crucial for any online business. With so many options available, it can be overwhelming to decide which one to choose. In this blog article, we have compared two popular open-source eCommerce platforms, OsCommerce and nopCommerce, to help you make an informed decision. We have highlighted the their features, ease of use, and customization options.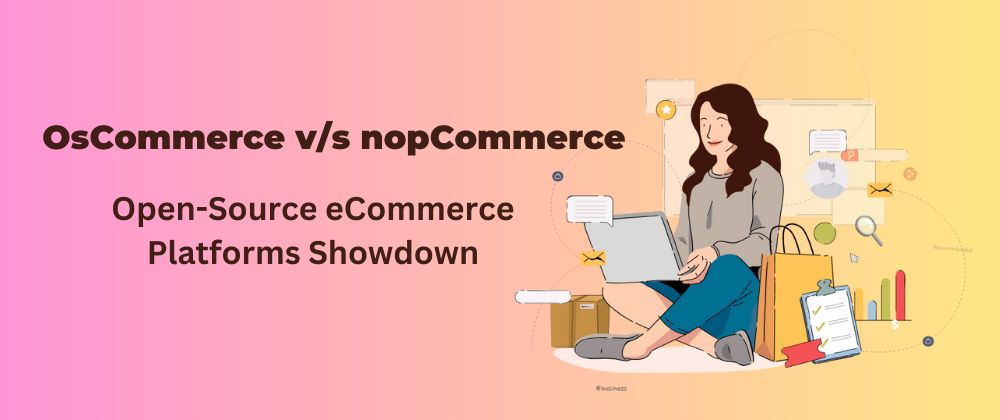 Whether you are a small business owner, a developer, or an eCommerce enthusiast, this article is for you. You will get a clear understanding of the strengths and weaknesses of each platform and which one suits your needs the best.
So, head over to our blog and read the article now. We would love to hear your thoughts and opinions on this topic. Share your experiences with these platforms and let us know which one you prefer.
Check out the article now:
https://dev.to/nopadvance/prestashop-vs-nopcommerce-which-open-source-ecommerce-platform-is-right-for-you-59mf
Thank you for being a part of our community.
Best regards,
NopAdvance Team