Hello Forum members,
We are excited to announce a publication in our series of comparing nopCommerce with other open source eCommerce platforms. Our latest blog article titled
"Taking Your Business Online: An In-Depth Look at Zen Cart and nopCommerce"
has an in-depth analysis of two of the most popular e-commerce platforms available today.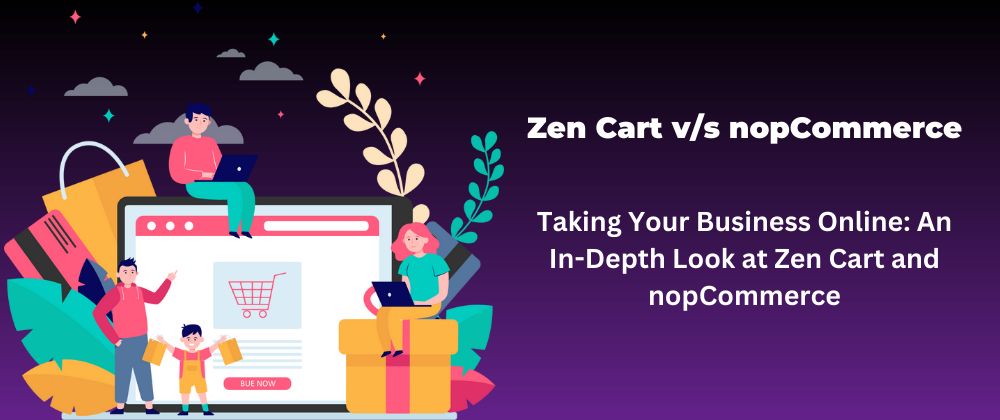 In the article, our expert team explores the features, benefits, and drawbacks of both Zen Cart and nopCommerce. They compare and contrast the two platforms, helping readers to make an informed decision when choosing an e-commerce solution for their business.
Whether you're a small business owner just starting out, or a seasoned entrepreneur looking to take your business online, this article is an invaluable resource. It offers insights and practical tips to help you navigate the complex world of e-commerce and choose the right platform for your needs.
We encourage all of our forum members to read this informative article and share their thoughts and experiences with these two e-commerce platforms. We believe that this article will help many businesses to make a well-informed decision when it comes to taking their business online.
Check out the article now:
https://dev.to/nopadvance/taking-your-business-online-an-in-depth-look-at-zen-cart-and-nopcommerce-2e7a
Thank you for your continued support of our community.
Best regards,
NopAdvance LLP Team