Hello everyone,
We recently published a blog in eCommerce comparison series where we compared two popular e-commerce platforms, Spree Commerce and nopCommerce. The post, titled "
From Customization to Security: A Comprehensive Comparison of Spree Commerce and nopCommerce
," provides a detailed analysis of both platforms, highlighting their strengths and weaknesses in various areas.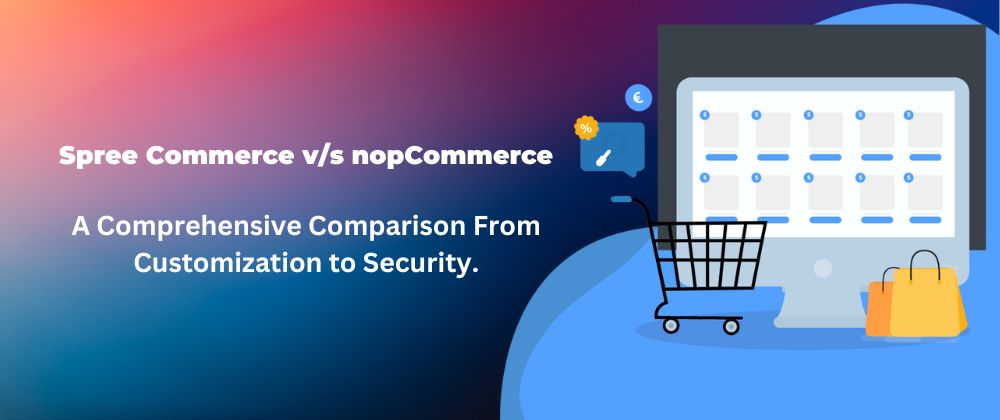 We hope this post to be a really helpful resource for anyone who is considering using either Spree Commerce or nopCommerce for their e-commerce needs. It provides a comprehensive overview of both platforms, including their features, strengths, and weaknesses, which can help you make an informed decision about which one to choose.
If you're interested in learning more about Spree Commerce and nopCommerce, we recommend checking out this blog post. And if you have any thoughts or experiences to share about either platform, please feel free to share them here in the comments! Checkout the post here:
https://dev.to/nopadvance/from-customization-to-security-a-comprehensive-comparison-of-spree-commerce-and-nopcommerce-554n
Thank you for your continued support of our community.
Best regards,
NopAdvance LLP Team