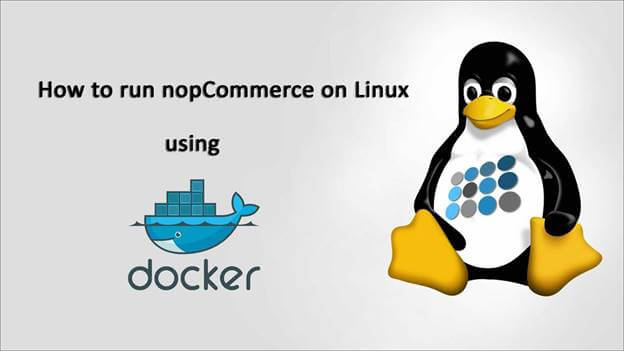 nopCommerce 4.20 is running fully with .NET Core and many of us want to run it on a Linux machine. There are different ways to do that — the easiest way is using Docker.
Find step by step article to run your store on Linux at here:
How To Run nopCommerce On Linux Using Docker
Your feedback would be highly appreciated!